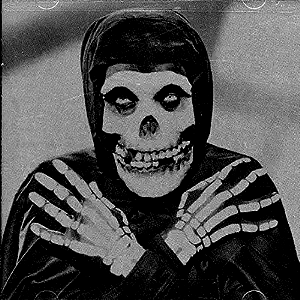 Above is what I am supposed to be, but I am not.
I take the form of Hayden, but I am the Misfit.
I dream of committing my wildest fantasies, but must abide by others.
I found love, and she is beautiful.
I am a mumbling, awkward being, and I want out from it.
Back to main page?