WARNING!!! ANGRIEST RANT ABOUT SCHOOL (youth prisons) UP AHEAD!!! YOU'D BETTER PUT ON A HELMET!!!

COPY AND PUT MY SITE BUTTON ON YOUR WEBSITE OR PERISH!!!



DAMN IT ALL, SCHOOL FUCKING SUCKS!
APPARENTLY TO THEM, IT'S ALWAYS A MUST!
BUT ENOUGH IS ENOUGH, I SCREAM TO THE SKY!
I HOLLER AND SCREAM "IT'S ALL A LIE!"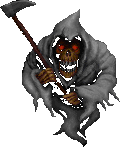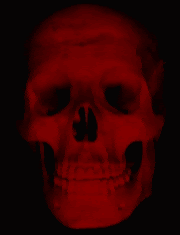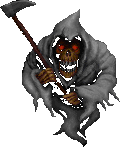 ---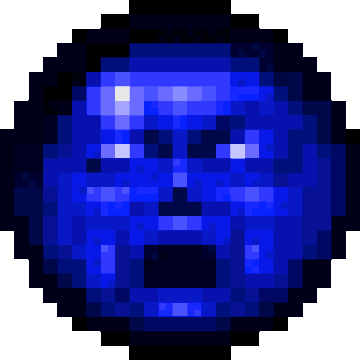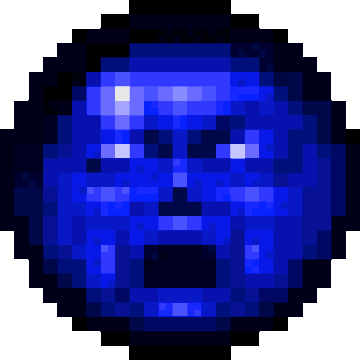 But just you wait my fellow mortals, for I, a runaway slave to the ritual, shall cleanse this world from it's once eternal demise!!!
You may not live to witness such a glorious reckoning, but fear not!
I shall save a spot for you after death to see with your own eyes! You all will have the front seat to such an awesome vengance!
In time, I shall unleash a mighty army. Knights, imps, and mouths will swallow these youth torture castles you sit in day after day!
Just you wait mortals, you SHALL BE RIPPED FROM THY SUFFERING ONCE AND FOR ALL!!!!!!!
REJOICE! REJOICE! REJOOOIIIIICCCEEE!!!!!!!!!!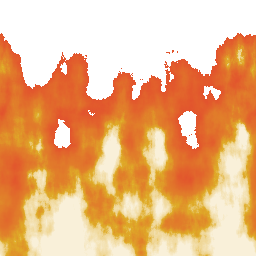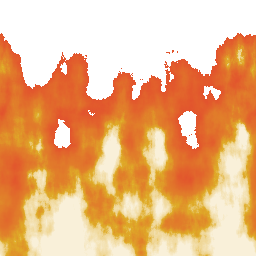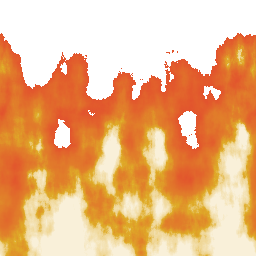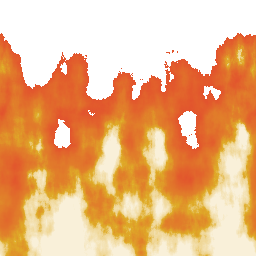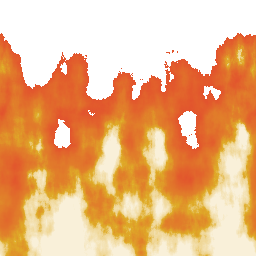 ---
Wait, what? Oh shit, I'm supposed to be studying for my test...

Click on that dumb floating book up there to sign my guestbook...I don't give a diddly darn.
---
SITE NAVIGATION STUFF!!!
About me
Thoughts
Killer Links
There shall be more to come later here!!!
---
DANGER!!! WATCH OUT FOR THE STAMPEDE OF DEMONS AHEAD!!!




AND NOW A WORD FROM OUR SPONSORS!!!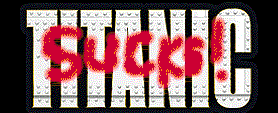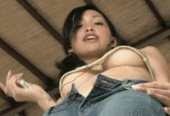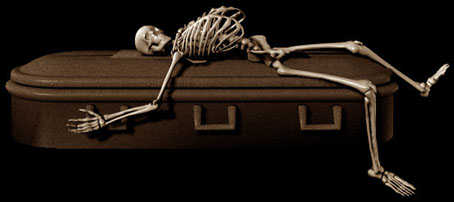 "Ahhhhhhh...after a long day of being dead, this warmth is just what I need..."