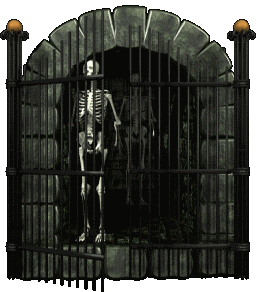 "Let us out! We've been here so long my friggin toes ache!"
KILLER LINKS!!!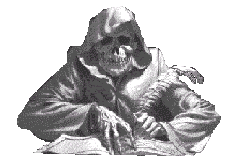 "Kyak kyak kyak! It is I, the Great Link Keeper! Any link you see upon this dungeon is what's MINE!!! Go ahead, click to your heart's content... if you dare!!!"
Back to main page?
---
The Barney Fun Page!
Furniture Porn
Cameron's World
BitView
Hadzy
Mr.doob
The Spriters Resource
noclip
This Person Does Not Exist
This X Does Not Exist
WINDOWS 93
JS Paint
88x31 Web Button Maker
Horror.net
Buried.com
Drive Me Insane
My 90's TV!
There shall be more links to the underworld to come!!!